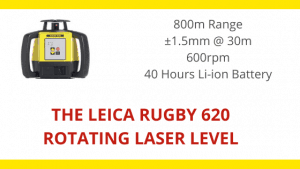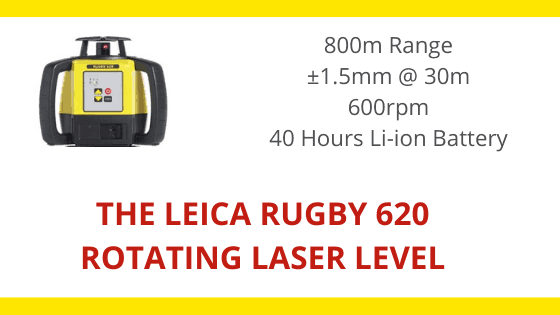 Thinking of buying the Leica Rugby 620 rotating laser level. Read this article before you do.
With so many rotating laser levels on the market it is difficult to know which one to buy.
Read More »
This is the website where I share the information that I have learnt, the tips I have been given and the tools that I use day in, day out whilst surveying and engineering.
This site does use cookies to help bring you a better experience. To find out more about these cookies and your privacy look at the Privacy Policy Page.