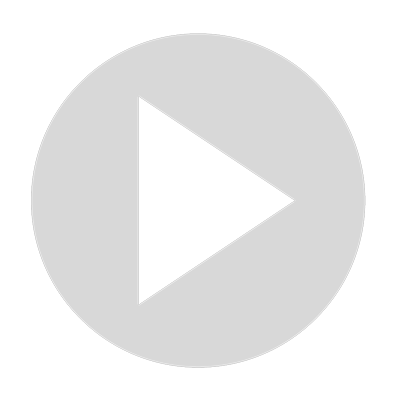 Setting Up a Total Station Above a Known Point
Setting up a total station above a point can be a tricky task to complete. 
Following the technique I am sharing with you in this video, you will be able to setup a total station above a known point (nail) within minutes. This is the method I have being using for years.
This method is not only the easiest way I know of setting up a total station but is also the kindest setup method for the total station. Total stations are very sensitive pieces of equipment and should be looked after.
Show More
Show Less